Lottery apps have the capacity to make a lot of money, but any issues with their service can mean a loss in revenue if companies are not careful.
According to Statista, lottery apps make up the largest share of online gambling activities for people in the UK. Online National Lottery draws took 14% of the total, while the next closest activity, which took up 8.7%, was simply "another" type of lottery. If you only have a website for your users to interact with, your business could be missing out on extra revenue.
The UK Gambling Commission found that between April 2021 and March 2022 National Lottery ticket sales totalled £8.1 billion, of which £4.6 billion was paid out in prizes.
It's clear that Brits love the lottery - around 70% of adults over 18 play regularly. Across the pond, there's a similar sentiment. Of the top types of online gambling in the US, lottery draws came in at 31% of the total, just short of sports betting at 32%.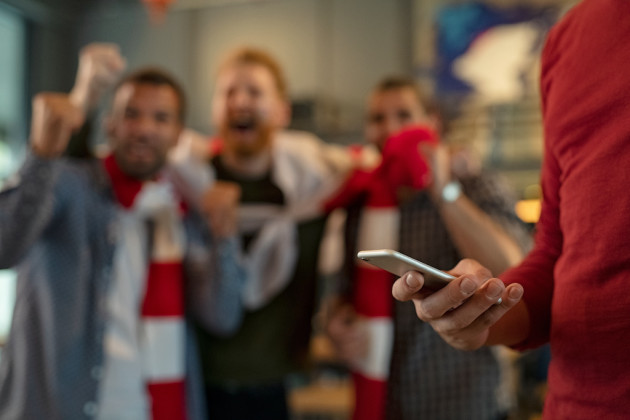 It's a massive market and with the number of lottery apps on the rise, app developers must ensure the user's journey to buying a ticket is as easy as possible.
They can do this by making sure their Application Programming Interfaces (API) work correctly. Unfortunately, many backend providers don't put much emphasis on mobile app infrastructure, instead focusing their efforts on websites. This can lead to problems with APIs. And, because the apps are reliant on the backend, developers are forced to attempt to fix and patch things up in the apps themselves.
Why Integration Is So Important
In this tech-savvy world, mobile app integration should be easier than ever. But according to research by mulesoft, 70% of companies fail to provide completely connected user experiences across their channels.
Integration is still a challenging process. Most backend developers put too much emphasis on website infrastructure and leave apps as an afterthought. This can lead to many complications down the line, including api integrations that dont work correctly. When this happens, developers are forced to find workarounds within the app.
When an api integration doesn't work, your app is essentially stuck in the water. Lottery and sports betting apps would be badly affected, as they wouldnt be able to process bets or issue payments. This would be incredibly detrimental to your business as it would result in massive revenue loss.
When an api integration doesnt work correctly, inexperienced development teams may find it difficult to find a workaround. Its also important to note that most integration complications can be prevented if the correct infrastructure is put in place from the beginning.
Changing your backend provider, especially midway through development, is not a position any company wants to be in. But if its unavoidable, then having a strategic expert at hand, who is knowledgeable about api integration, would help a great deal.
Luckily, this is something ADAMAPP knows a thing or two about.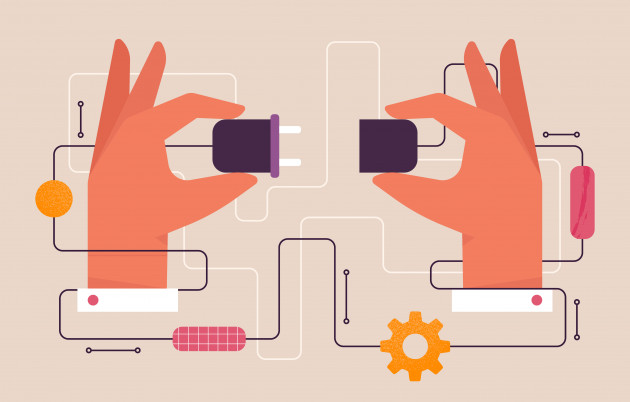 Why Would You Change Your Backend Provider?
Switching backend providers is always difficult. However, sometimes its a necessity. One of the biggest issues you might experience with a poor backend provider is downtime.
Downtime is particularly tricky to manage. It's often unpredictable and even the most robust systems will experience it at some stage. The end user experiences it as lag. For instance, it may take the form of a slight delay when navigating your app. This can lead to customer dissatisfaction and could potentially see your users migrating to different apps. Downtime always leads to a loss of revenue.
It's no surprise that outages cost a lot of money. Even well-established brands suffer from the costs of downtime. Fortune revealed that in 2021 an extended period of downtime on Facebook cost its parent company Meta $100 million in revenue.
Lottery apps have seen similar issues and faced catastrophic consequences. In 2021, the National Lottery app operator Camelot was forced to pay several fines, totalling £3.15 million, for the many issues its users faced.
While this example was not explicitly caused by downtime, it does emphasise the importance of ensuring you have sturdy fail-safes in place, so there are as few issues as possible down the line.
One way, to ensure downtime is not going to be a factor, is to choose a backend provider that builds infrastructure around mobile apps. What is important is to hire developers that know exactly what kind of issues to look out for before and during development.
How We Can Help
API integration plays an important role in ensuring there are as few issues as possible with your lottery and sports betting apps. ADAMAPP is uniquely positioned to help with this. We understand how difficult it can be to change backend providers. Our 10 years of experience in the sports betting and lottery business means we can tackle and solve any issues that arise during the process.
Even if you decide to continue with your current provider, our development team can ensure your mobile app integrations go off without a hitch. Based on the success of our past work, and our experience with CX/UX adjustment and consultancy, we're well-equipped to help with every stage of development. We'll work to minimise any risk that might arise from changing or keeping backend providers.
Reach out to us today and we'll help you identify exactly what you need to do when you're thinking of switching your backend provider.