AR CONFIGURATOR
Dive into the world of augmented reality (AR). View products from all sides and angles. Take a closer look at the details that interest you. The AR Configurator lets you see them in a fascinating 360° presentation. You can easily change the exterior using colors and various accessories. Inspect the interior and customize it according to your preferences. And thanks to the photo function, you can take a picture of your concept in an environment of your choice and then share it with friends.
SOLUTION
Using augmented reality, you can enjoy products, including their most exciting features, on your tablet or smartphone. Look forward not only to 3D models but also to interactive product descriptions, videos, and high-resolution images. Design your product precisely according to your imagination. Easily assemble a car, a bike, or even a custom motorcycle, and examine it closely as a projection of augmented reality. The AR Configurator can project a layer of additional digital information into physical space or, using a camera, add another computer-generated layer into our real-life environment, furnishing us with supplementary details about it and enabling us to interact better. For the maximum "wow effect", the configured 3D model can be placed on top of the real model in front of you.
AUGMENTED REALITY CHANGES SHOPPING PRACTICES
It can be used by anyone selling cars or motorcycles, furniture, household appliances, or home improvement products. Using the app, customers can place the product directly in their space, view it from all angles, and consider whether they like the color combination. It can be integrated into shelving racks, where additional information, color samples, and user reviews appear when the item is lifted off the shelf.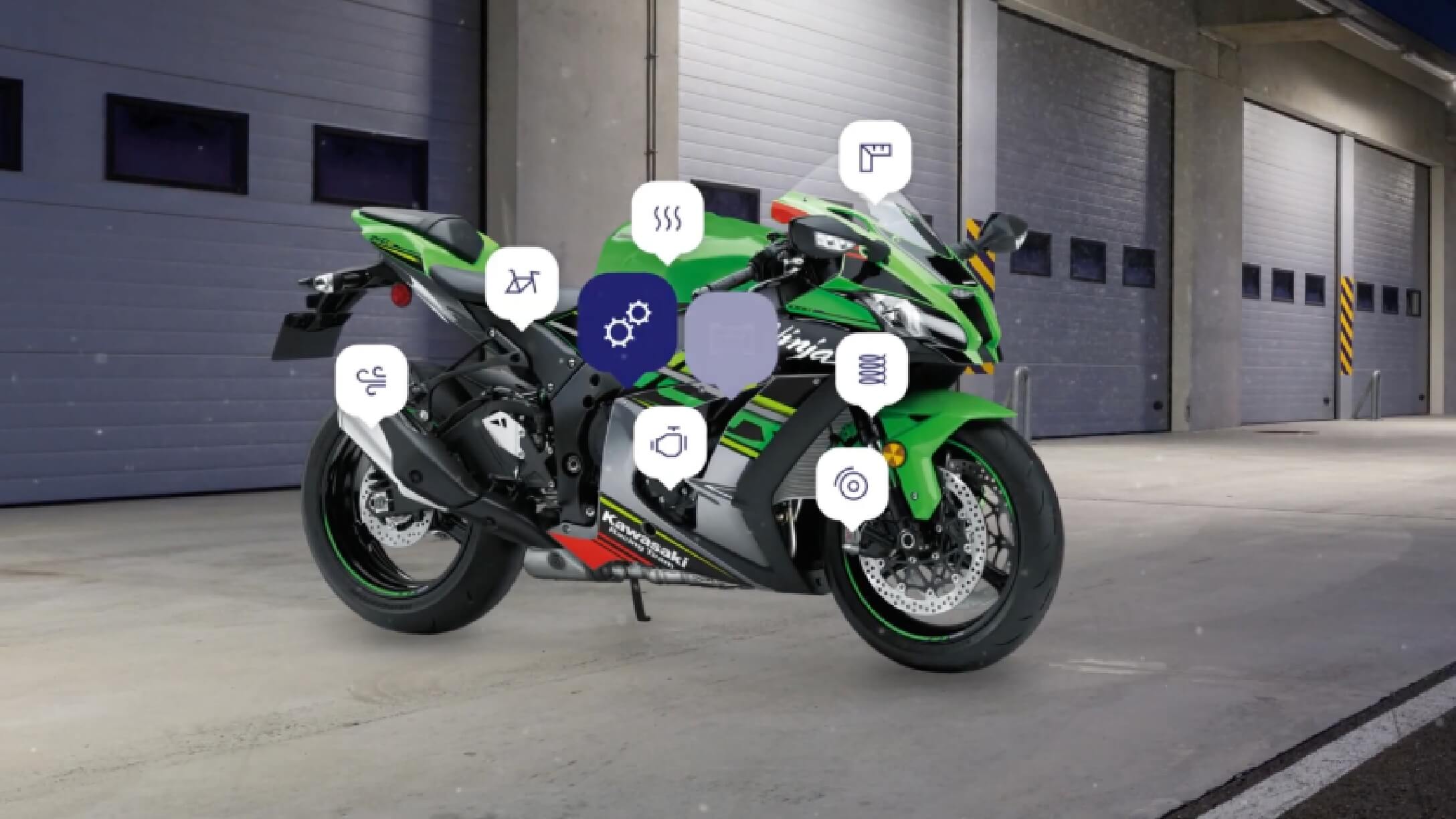 DON'T JUST TAKE OUR WORD FOR IT
"ADAMAPP has developed a marketing solution for us that shows the capabilities of the Czech aviation industry using AR. This tool opens up a whole new way of presenting the entire industry, and has the potential to be used in schools and industrial projects 4.0."
Benefits
MORE EMOTION

It offers customers a greater emotional experience and draws them into the action

BRAND BUILDING

You will become innovators in your field and show your company in a high-tech light

INNOVATION

Companies using augmented reality stand out from the others
PERSONALIZATION

The customer can easily tailor the product according to their wishes

KNOWING YOUR CUSTOMER

The customer's personalized products will show you what they like

VERSATILE USE

The solution can be as much of an asset for employees as for customers
READY TO DISCUSS YOUR TECH PROJECT?
Get the latest insights from ADAMAPP in your inbox